NAFI2020 Nanjing International Art Fair will be held in Hall 4 of Nanjing International Expo Center from November 26 to November 29. This Nanjing International Art Fair is jointly sponsored by the Propaganda Department of the Nanjing Municipal Committee of the Communist Party of China and the Nanjing Municipal Bureau of Culture and Tourism, and executed by Nanjing Shizhuzhai Art Investment Co., Ltd. The following are the works of artists from Shiwan Space to participate in this exhibition.
VIP Preview Day:
11/26 (Thu), 11am – 7pm;

11/27 (Fri), 11am – 7pm;

Open to the public:

11/28 (Sat), 11am – 8pm;

11/29 (Sun), 11am – 6pm;
location:
Nanjing International Expo Center Hall 4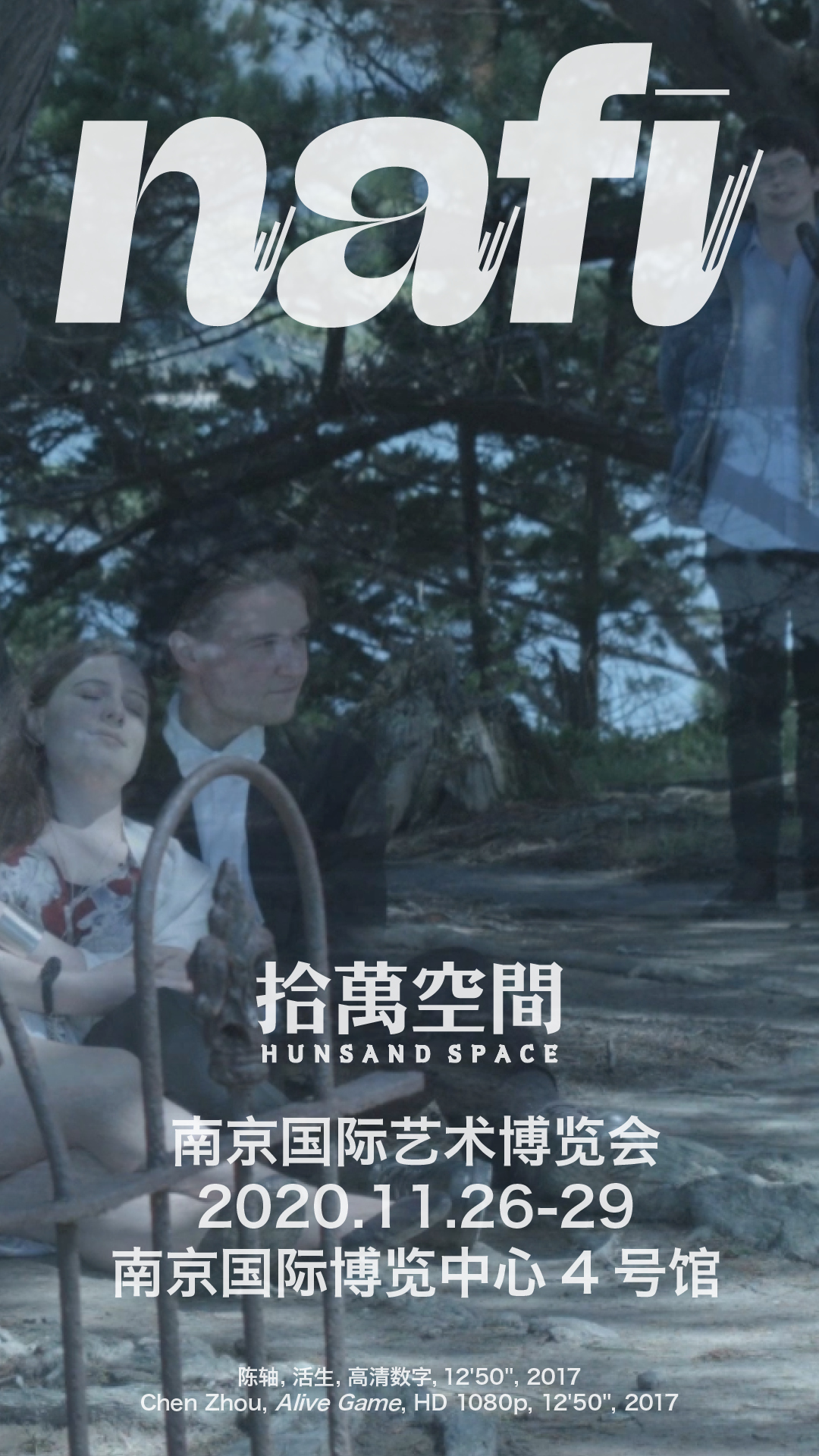 Chen Zhou (b. 1987, Zhejiang) graduated from Digital Media of Central Academy of Fine Arts in 2009. He now lives and works in Shanghai. His latest project include The mirror will soon disappear in the world, Cc Foundation & Art Centre, (2020); Stayed, 7, Hunsand Space, Beijing (2019); Kaufman, Aike-Dellarco, Shanghai, China (2014); I'm not not not Chen Zhou, Magician Space, Beijing, China (2013); Talk, Platform China Contemporary Art Institute, Beijing, China (2009). Recent group exhibitions he participated include: Emerald City, chi K11 Art Foundation Pop-up Space, Hong Kong, China (2018); Life Imitation, Beursschouwburg, Belgium (2017); Cold Nights, Ullens Center for Contemporary Art, Beijing (2017); After Us, chi K11 Art Museum, Shanghai, China (2017) and so on.
Jiang Zhuyun (born in1984) is a problem-oriented artist who covers many fields of media art, including installation, painting, performance, conceptual art, acoustic arts, phonography and audio visual. Recent exhibitions include IF THE END PRECEDESTHE BEGINNING (2018), Boers-Li Gallery, Beijing; Survival in System Project(2017), West Bund, Shanghai; I Talk to the Wind (2016), Hunsand Space, Beijing, etc. In addition, his works have been exhibited in many important group exhibitions, including: "China Land Scape" Selection from the TAIKANG Collection (2019), 798 A07, Beijing; 8102 On Reality (2018), OCAT, Shanghai; ASWE MAY THINK: Feedforward (2018), Boxes Art Museum, Guangzhou, etc.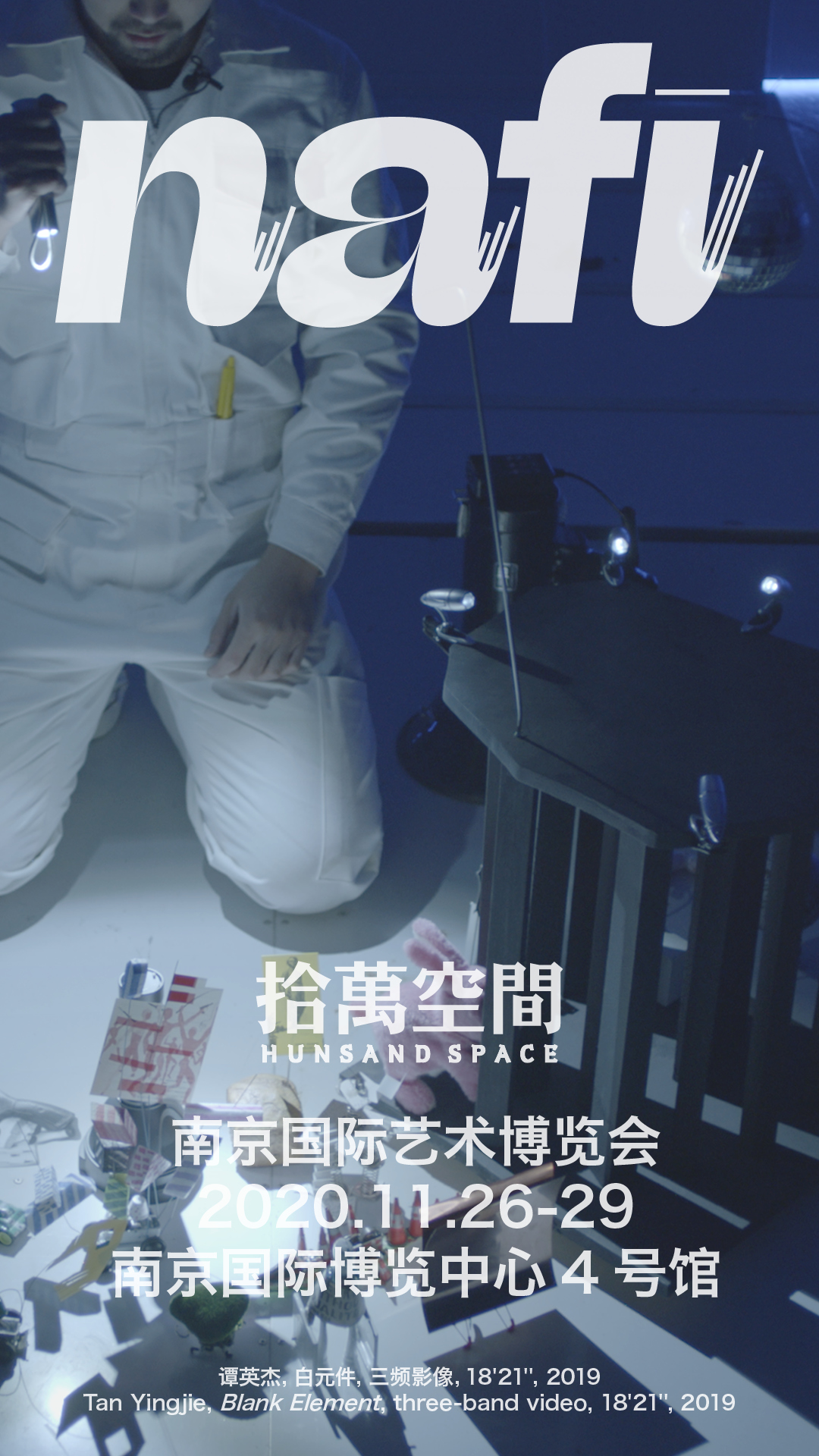 Tan Yingjie, born in 1992, Hunan, graduated from the Sculpture Department of the Central Academy of Fine Art and is currently working and living in Beijing. Hisrecent projects include "Imagine, you are roaming" (2020), Hunsand Space; "Blank Element" (2019), Hunsand Space/UCCA Workshop;"Snake and Ladder" (2019), CLC Gallery Venture; "Fog Valley"(2018), Mocube; "Speed Speed Accelerate" (2018), M studio; "Unreliable Narrator" (2017), Taikang Space, etc.
---
---